Product development and contract manufacturing
---
On this page we describe the first part in the process of how we realize our clients product ideas, the product development. Do you want to read about the manufacturing part of the process directly? Click here!
Expectations and production specifications
Product idea
When you come to us you may have the beginning of a product idea, or maybe you have come so far that you already have a finished product. When you meet your dedicated Key Account Manager, you will go through your ideas, plans, and wishes. We discuss any questions you may have about the product development, legislation, regulations, or perhaps the production process. If necessary, you will also be able to meet specialists in these areas. We will together fill in a product specification where you summarize your product characteristics, claims, and of course, what you don't want in the product. Already here, we discuss your thoughts about the final product packaging. We do this to develop a prototype that reflects and lives up to your expectations. Once we have documented your expectations and product ideas and you confirmed that we understood everything correctly, we will send the specification to our innovation and product development team!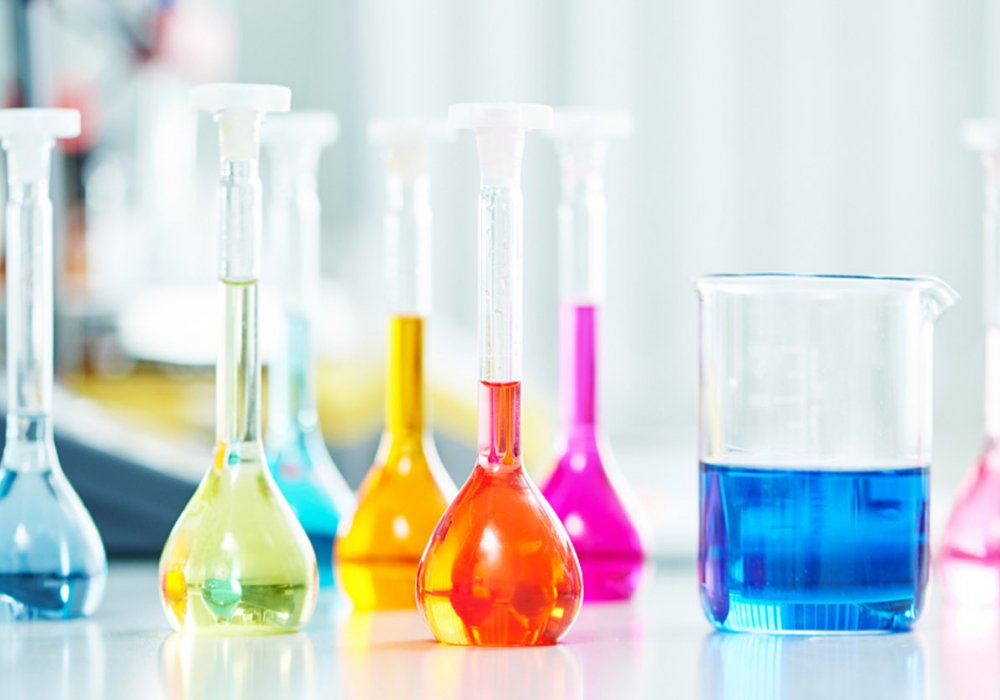 Formulation
One of our chemists takes your product specification and starts to create the formula for your unique product. Paragon Nordic has experienced product development experts within styling, haircare, personal care, sunscreen, household products, industry, car care, pharma, and food that can help you develop a product that meets your expectations and requirements. In the product development phase, we take into account the claims you specified in the product specification. Raw materials are chosen in accordance with your specifications and current regulations. We also consider and monitor future regulations for raw materials to make the transition to new regulations as smooth as possible. Once your product has been created, a prototype will be sent to you for your feedback and approval.
Packaging & design
The content of a product is important, but so is the packaging. Not only for design purposes but also for product performance. Together we will look at different packaging components, maybe in a meeting, or we will look at different options in our packaging lab, CloudPack. Here you can experiment with shapes, materials and sizes together with experts to help you find an optimal package for your products function and appearance. You can then go home and develop your brand's unique design. We will be happy to advise and assist you in questions regarding, for example, legislation, printing areas and other questions that may arise.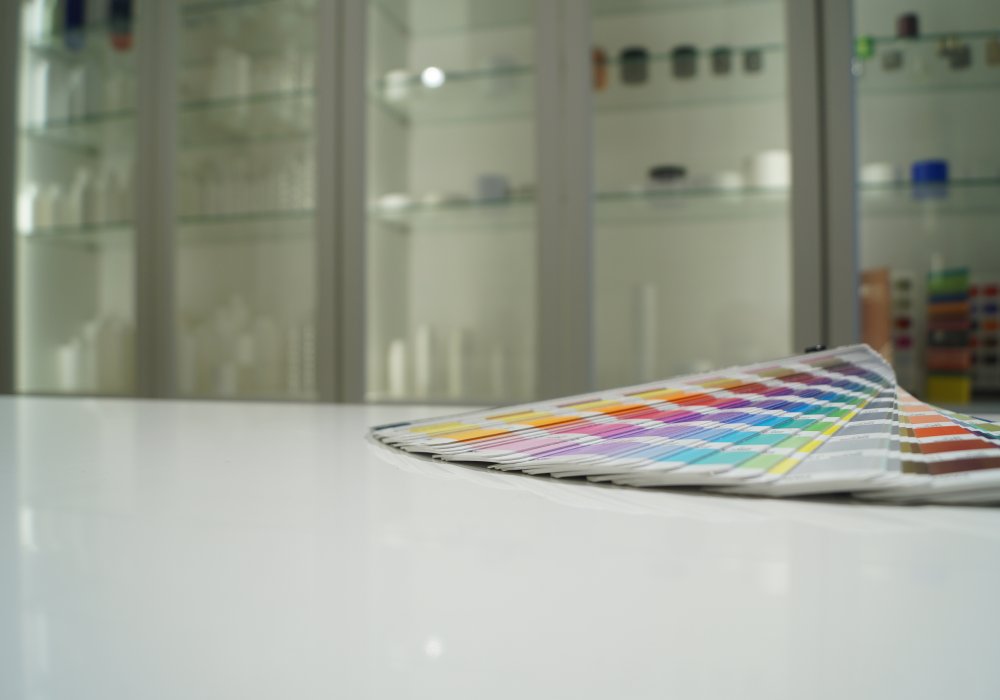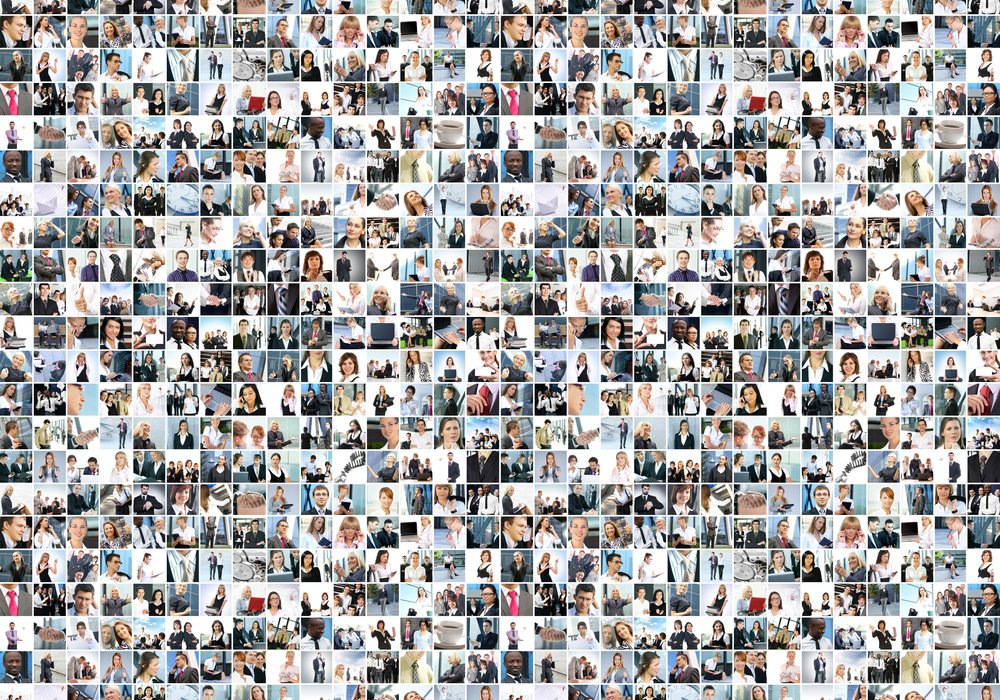 Quality & Product Safety
Our management systems and certifications control our work in all parts of the company. It is a systematic way of planning our work that focuses on the environment, quality, continuous improvement, and high standards of hygiene, safety, and product safety.
Our customers and the end consumer can always feel safe when using products developed and produced by us. We not only work in accordance with but also exceed the high demands placed on us from regulations, certifications, and Läkemedelsverket regarding the environment, health, raw materials, and safety. When formulating your product, we fulfill your vision by choosing raw materials that you and your consumers can feel safe about.
Environment and sustainability
Sustainability and the environment are key factors in the formulation of your product. Our product developers have knowledge and experience working with, for example, organic, vegan, gluten-free, and natural raw materials, and also work with factors such as raw material safety in relation to the user and the environment when formulating your product. They also collaborate with environmental and regulatory experts to together find the best options for your product and an early take on questions about, among others, registrations and certifications in the process.
Throughout working with your product, we consider the product's environmental impact. We look further than raw materials and take in factors such as production and packaging components. Read more about our management systems and certifications here!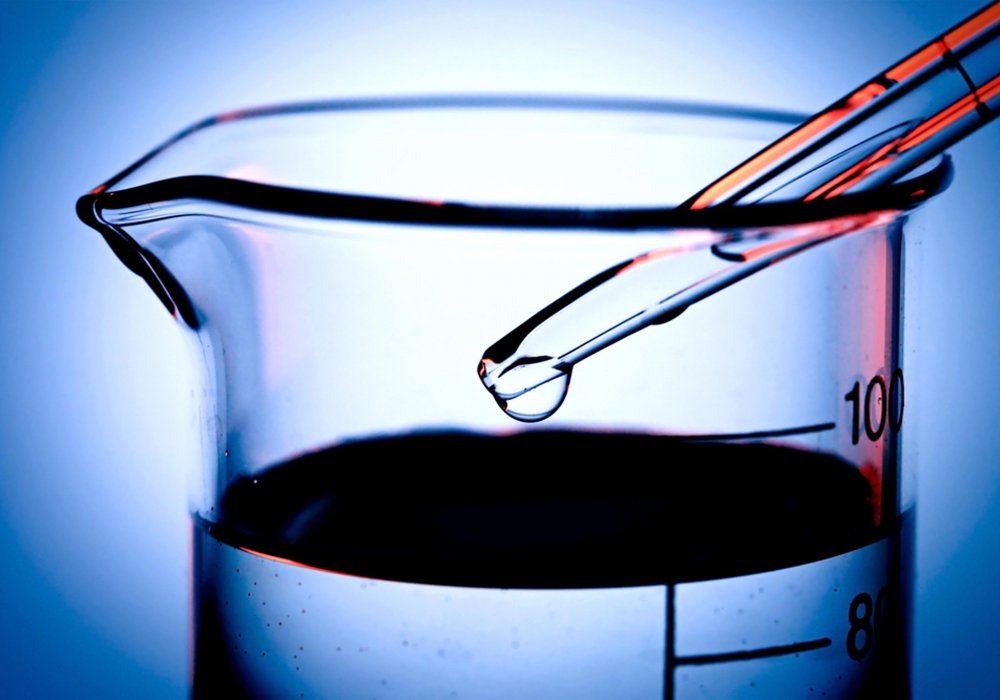 Product tests
During the development phase, several product tests are conducted to ensure the quality of your product, including testing that ensures that the product meets the demands you desire for your product. We also offer stability tests that ensure that the product maintains quality and function during its expected lifetime.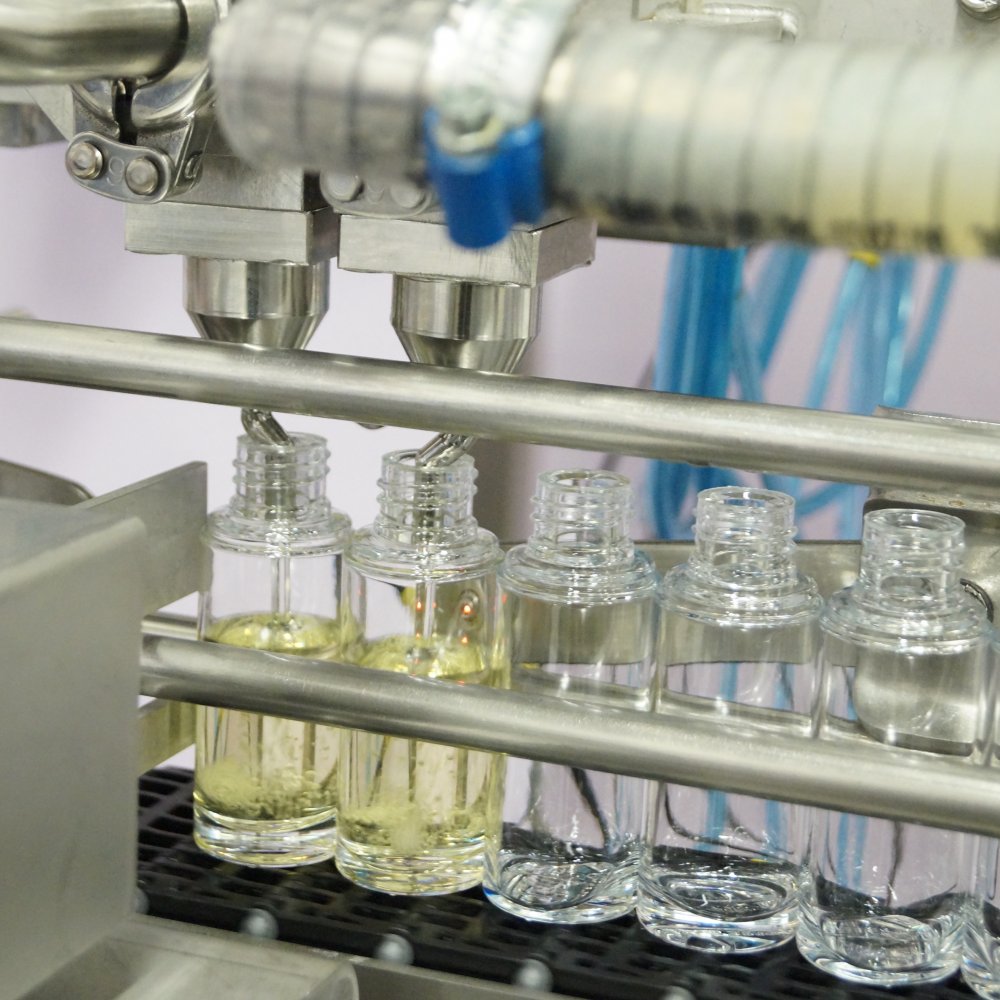 Scaling up & production start
Once you have approved your prototype and placed an order on the product, the product developer will provide directions for the production in order to achieve an efficient scaling up process. The product developer is present at the first production, to ensure that the product-specific details that are required for your product to get its unique features are also correct on a larger scale.
A full service provider
Packaging options
---
Thanks to our long experience and our production facilities wide capacity, we can help you with the production of products in several different categories. Read more about some of these below!
Pressurized products/Aerosols
Paragon Nordic has expertise in pressurized products for a variety of industries such as personal care and styling, food, technology, medical technology, sun protection, industry and household. We work with a variety of different aerosols like traditional aerosols and bag-on-valve as well as different types of propellants. Some examples of propellants are:
Compressed air
Butan/propan
DME & Green DME
CO2
Nitrogen
We can therefore offer filling of pressurized products in a variety of packaging materials such as aluminum and tin cans and in different diameters and heights.
Tubes
We fill tubes for personal care and styling products and will be happy to help you with different types of sizes in ml and diameter. Contact us and we will discuss how we can best assist you.
Trigger- & finger pumps
Trigger and finger pump sprays are product types available in several product areas, such as cleaning products, styling products and perfumes. We are able to fill both plastic and glass packaging, mainly in size 50-1000 ml depending on the type of packaging you wish.
Jars
Our line for jars and waxes was built in 2018 and can efficiently fill products such as waxes and creams.
Stick/Deostick & Roll on
We fill sticks, deo stick and roll-on to our customers, especially in personal care, hygiene and styling, but also within product areas such as household and sun products.
Airless
Airless packaging is usually used for skin or personal care/styling products. We can fill this type of packaging in several different sizes.
Jerricans, IBC and buckets
We will gladly help you fill jerricans, IBCs or buckets. Please contact us and we can see how we can help you!