Vacancies
Be a part of our team!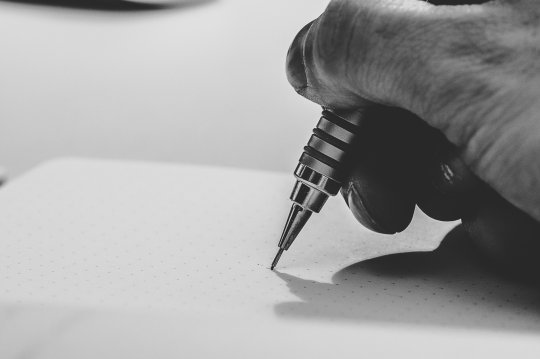 Vacancies
At the moment we have no english speaking vacancies. For Swedish speaking positions, please see the swedish page here!
If you think you can strengthen our team but not one of our vacancies, please fill in the form below and tell us about yourself and what kind of position you are interested in and we'll send your contact information to the department that fits your profile and wishes. We handle your personal information with respect for your integrity. If none of our departments feel that your profile is needed right now we will therefore delete your personal information and application after one month.
share

General application