Product development and contract manufacturing
Your supplier of products for industry and machine maintenance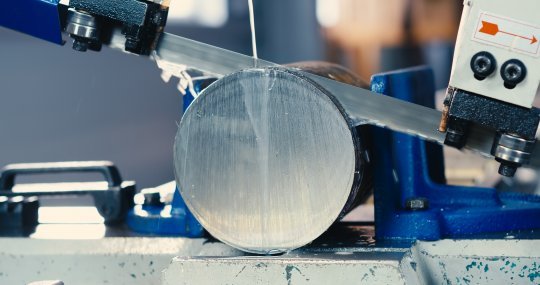 High-performance products for machine maintenance and industry
Your product should reflect your brand's characteristics and meet the demands and expectations of your target group. At Paragon Nordic, we create industry and machine maintenance products that combine efficiency and results with the latest research findings. With long experience in developing and producing chemical-technical and industrial products, we create your product with quality, functionality, and sustainability in focus. Our manufacturing facilities fill products with aerosol technology and many other packaging container options.
---
Some examples of the product concepts we work with for industry and machine maintenance:

Maintenance of machines and equipment
Degreasing
Solvents
Machine cleaning
Rust remover
Electrical cleaning
Compressed air spray/blow-clean
Lubricants, such as adhesive oil, cutting oil, and universal spray
Coolants
Antifreeze
Window cleaning
Anti-fogging agents
Construction
Leak finders
Sealants
Paint color markers
Welding primers and agents against welding spatter
Hygiene and skin care
Surface disinfection and hand disinfection (more information)
Soap and cleaning products for skin
Skin moisturizers
Want to know more?
Contact us
---
Get in touch with one of our Account Managers to find out more about how we can develop and produce your next product together.