High-performing solutions for your business and customers
Develop paints, markers and coatings for your brand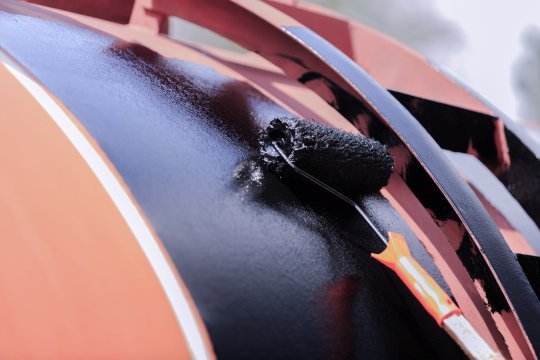 Obtain coloring and optimized properties of surfaces
Paragon Nordic develops products with several of the major paint manufacturers in Scandinavia. The product register is broad, from advanced product painting and aftermarket paint to temporary markings. There are environmentally friendly water-based systems and more traditional solvent-based paints. With the option of both aerosol and traditional paint formats, there is every opportunity to find the right concept for your brand!
---
Some of the product concepts we work with in paint, markers, and coatings are:

Markers
Forest marking
Road and parking markings
Grass marking
Marking in construction, water, sewage
Marking in telecom
Marking colors for livestock
Coloring and surface coatings
Primers
Rust protection
Anti-corrosion and two-component solutions
Paint Color
Spray paint
Touch-up paint and aftermarket paint
Heat resistant paint
Want to know more?
Contact us
---
Get in touch with one of our Account Managers to find out more about how we can develop and produce your next product together.