A full-service partner and supplier
What you get
At Paragon Nordic, we don't hold brands of our own. Instead, our focus is on yours. We develop and manufacture your products according to all the rules of the art. Quality and environmental impact are always our priorities. With us as a supplier, you also get access to our expertise until your product is on the shelf. We have, for example, laboratory chemists, packaging specialists, strategic buyers, and experts in sustainability and regulations in-house. Your dedicated Account Manager manages your project and engages the right competencies at the right time.
Welcome with your inquiry - we always offer a free consultation!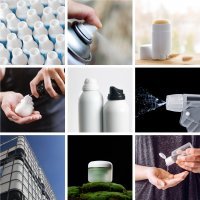 What type of formats can we deliver?
Thanks to the broad capability of our production facilities, we can develop and produce products in various formats, such as liquids, creams, waxes, and pressurized products (aerosols), for which we are the largest manufacturer in Sweden.
Packaging types and product formats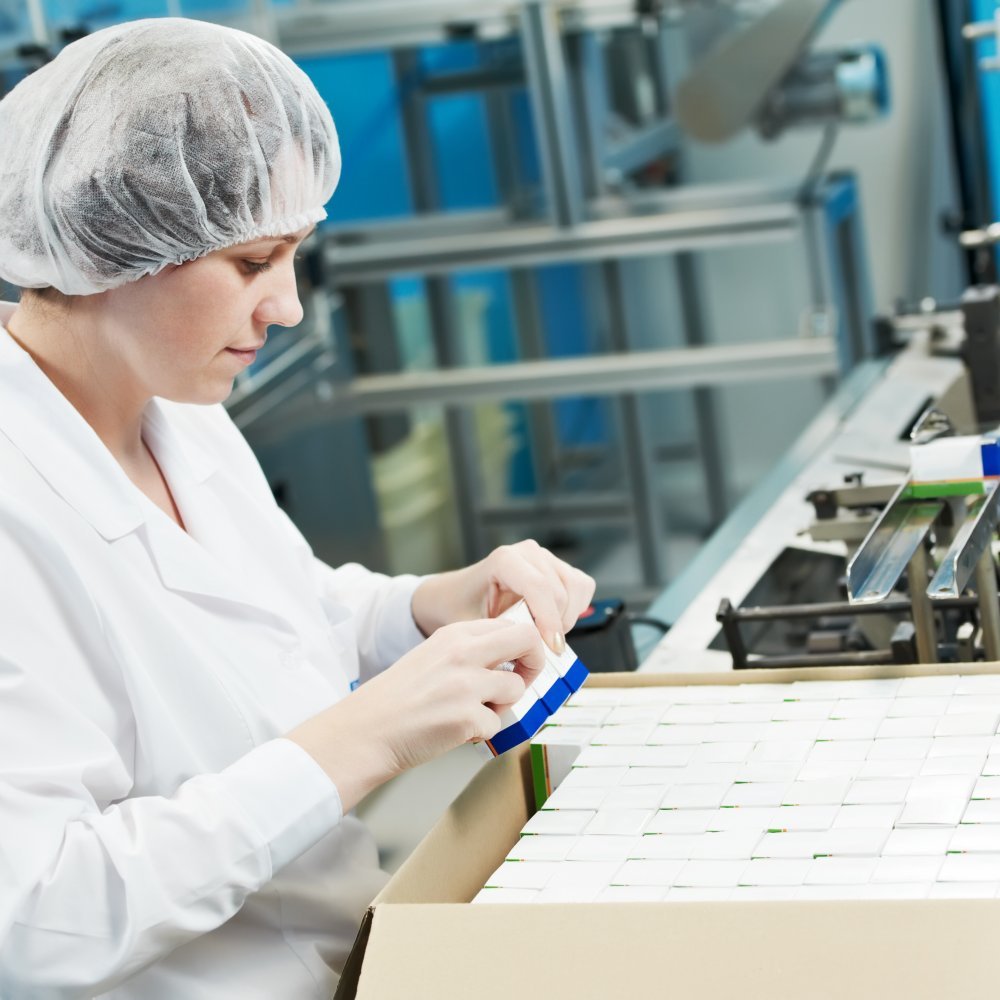 We offer solutions for you, regardless of whether you want to invest in a completely unique product or are looking for well-proven concepts. Our innovative chemists create your formulation based on your desired ingredients or product claims. We also help you choose packaging and materials for the highest performance and sustainability.

Get advice and help in matters such as safety assessments, product registrations, and product labeling. Our experts know all the regulations that apply to your product, so you can be confident that you meet the requirements.

When your product is manufactured at a Paragon Nordic production unit, you can rest assured that it is mixed, filled, and packaged with strict quality controls, under safe conditions, and with care for the environment.