Your partner in Product Development
Expectations and production specifications
Product idea
When you come to us, you may have an embryo of a product idea, or maybe you have come so far that you already have a finished product. When you meet with your dedicated Account Manager, we discuss your ideas, plans, and wishes. You will get answers to your questions about product development, legislation, or perhaps the manufacturing process. If necessary, you will also have the opportunity to meet our specialists in these areas. We also look at your business plan to confirm that the collaboration has the potential to bear fruit for both of us.
Together we summarize your wishes and what is important to you regarding product results or ingredients. At this point, we will also go over your thoughts about the final product's packaging so that we develop a prototype that reflects and lives up to your expectations.
Then, it's time for our innovation and product development team to get started. Your Account Manager is still your main point of contact and will support you all the way until your product is ready and delivered!

Environmental labels and independent certifications
We have experience in product development and applications for many marks and labels, such as Asthma Allergy Nordic, Nordic Swan, Fairtrade, Good Environmental Choice, BASTA/BETA, Ecocert, and EU Ecolabel.
We help you apply

Always Cruelty-Free
All products developed and produced by us are Cruelty-Free and comply with the EU's total ban on all animal testing, both for finished products and their ingredients.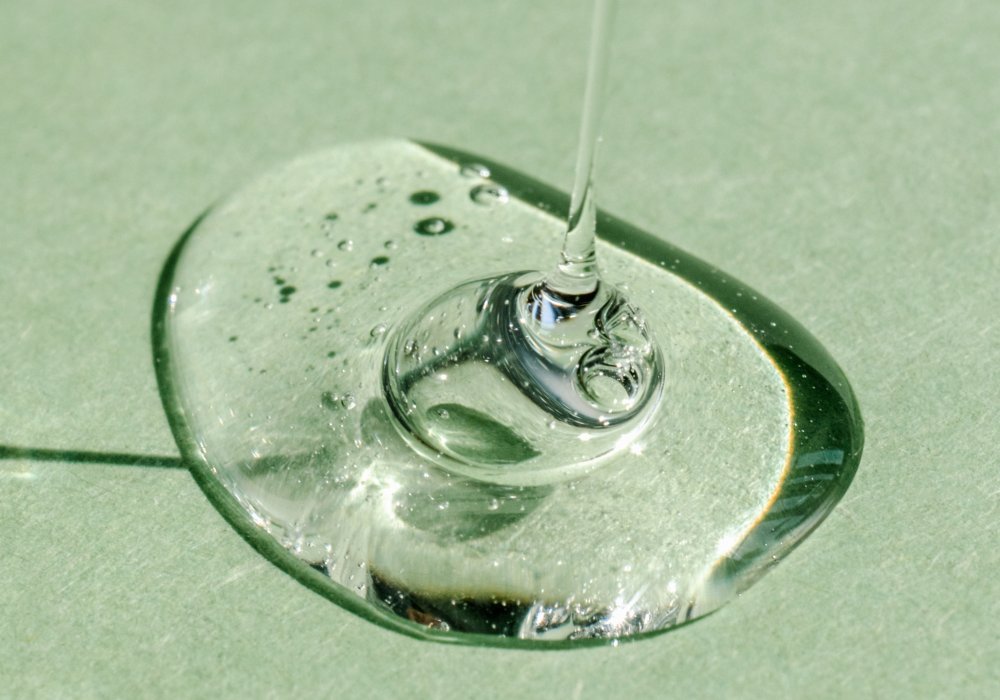 Product formulation
One of our chemists receives your product specification and begins work on formulating your product. Paragon Nordic has knowledgeable product developers in areas like hair care & styling, personal care, sun protection, household products, car care, industry, and paint who can help you develop a product that meets your expectations and requirements.
Raw materials are selected based on your desired product claims, environmental and sustainability aspects, and current regulations. Sometimes there are special requests for vegan, organic, natural, or biodegradable ingredients. We also consider and monitor impending legislation to make the transition to new regulations as smooth as possible.
Once your product is created, you will receive a prototype for feedback and approval.
Packaging and design
The content of a product is vital, but so is the packaging, not only for design but also for product performance. Together we will explore different packaging components; in a meeting or at our packaging laboratory, CloudPack. Here, you can experiment with shapes, materials, and sizes with experts who will help you find optimal packaging for your product's function and appearance. Once you choose, you can enforce your brand's unique design with text and colors. We will be happy to help you with advice along the way regarding legislation, printing surfaces, and other issues that may arise.
At Paragon Nordic, we harbor extensive experience and the capacity to develop products in different containers, packaging, and formats. Learn more about our packaging and material options: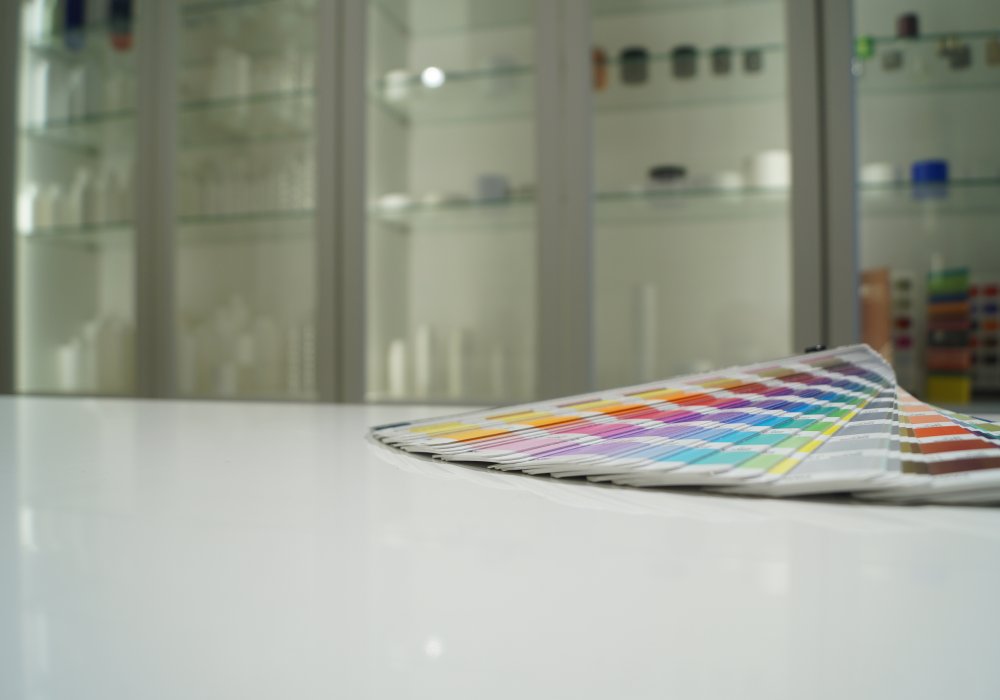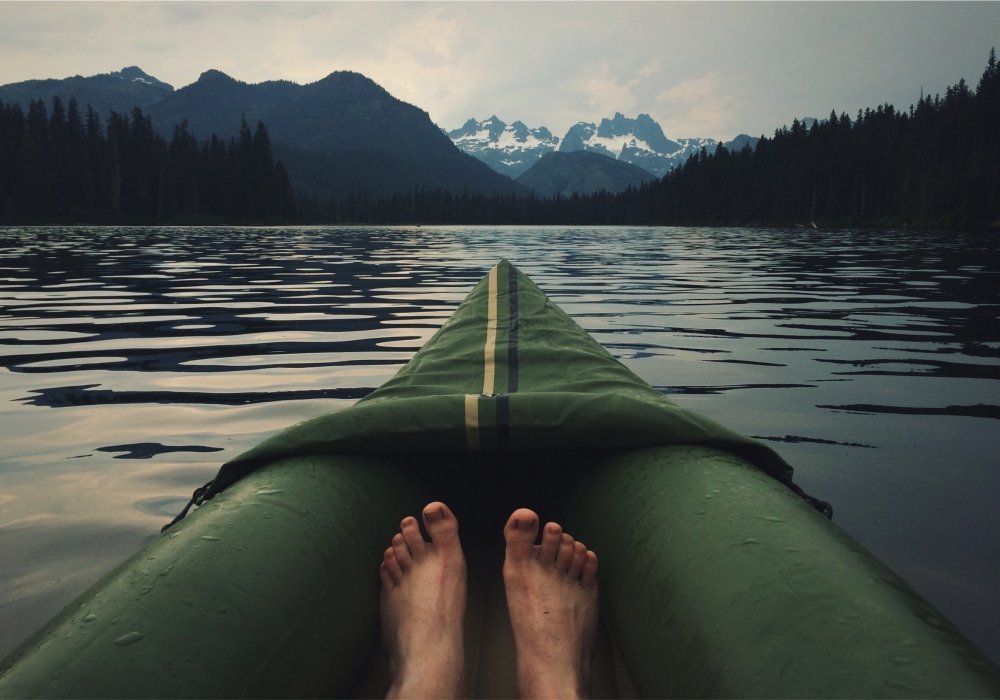 Environment and sustainability
Sustainability and environmental impact are central factors in the formulation of your product. Our product developers have knowledge and experience working with, among others, organic, vegan, biodegradable, and natural raw materials and assess the safety of raw materials concerning the user and the environment. They collaborate with our in-house specialists in sustainability and regulatory affairs to jointly find the best options for your product and, early on, include questions regarding, e.g., registrations and certifications in the process.
Read more about Paragon Nordic's environmental and sustainability work
Quality and Product Safety
Our management systems and certifications guide our work in all parts of the company. It means systematic work focusing on the environment, quality, continuous improvements, and high demands on hygiene, safety, and product safety.
You and the end users of your products can be safe and trust any product developed and produced by us. We work in accordance with and exceed the high demands set by regulations, certifications, and authorities concerning sustainability, health, raw materials, and safety.
Read more about Paragon Nordic's management systems and certifications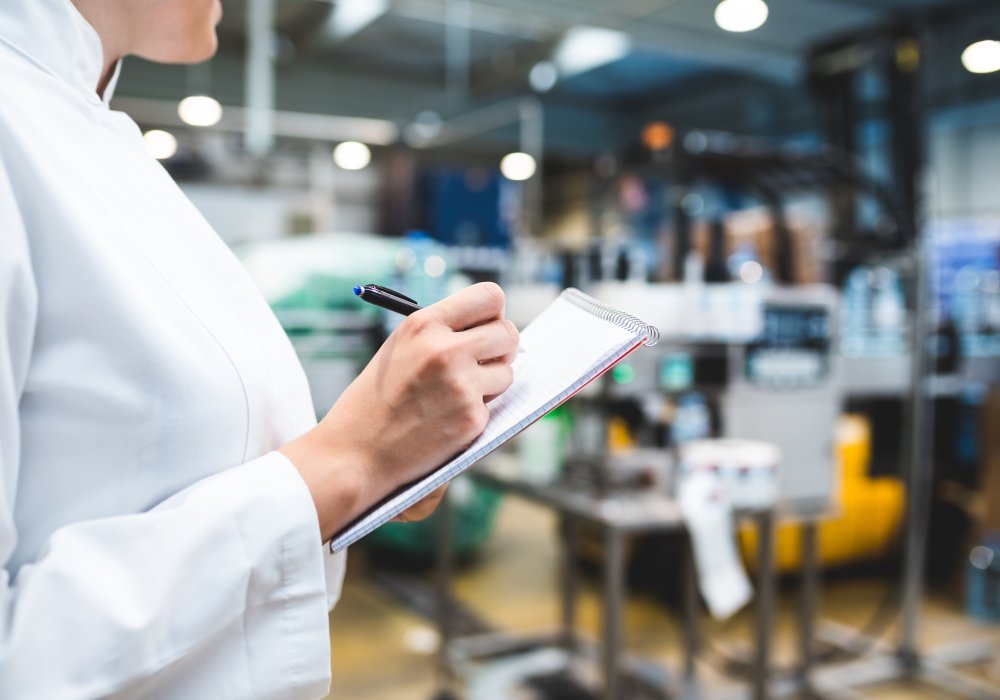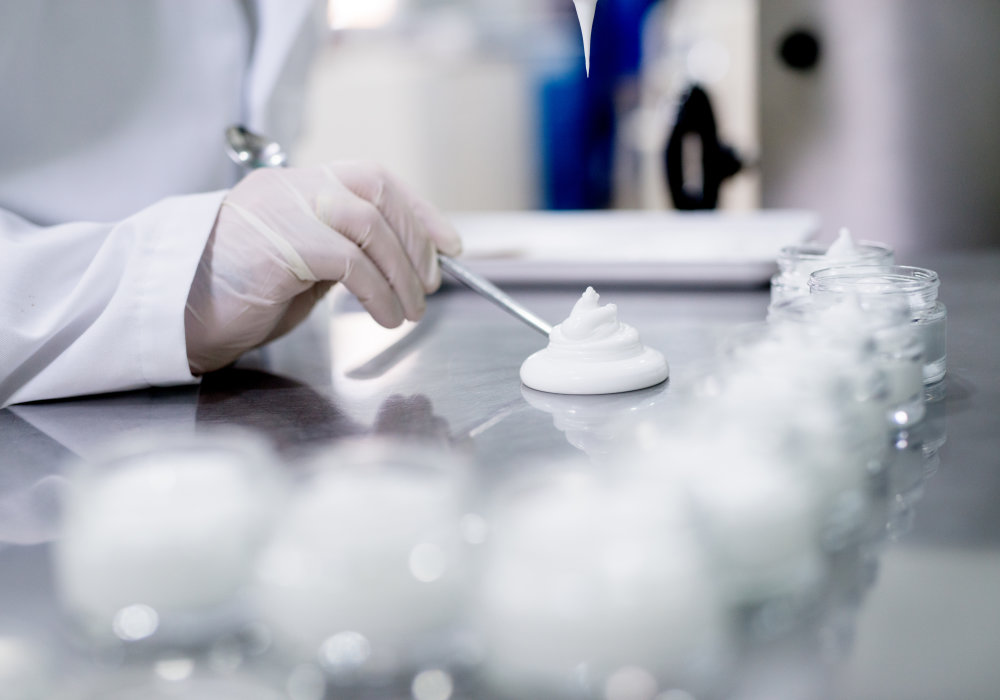 Product testing
During the development phase, we can conduct a number of product tests to guarantee your product's quality, such as tests to demonstrate that the product lives up to the product claims (claims) you desire. We also perform stability tests to ensure the product maintains quality and function during its expected lifetime.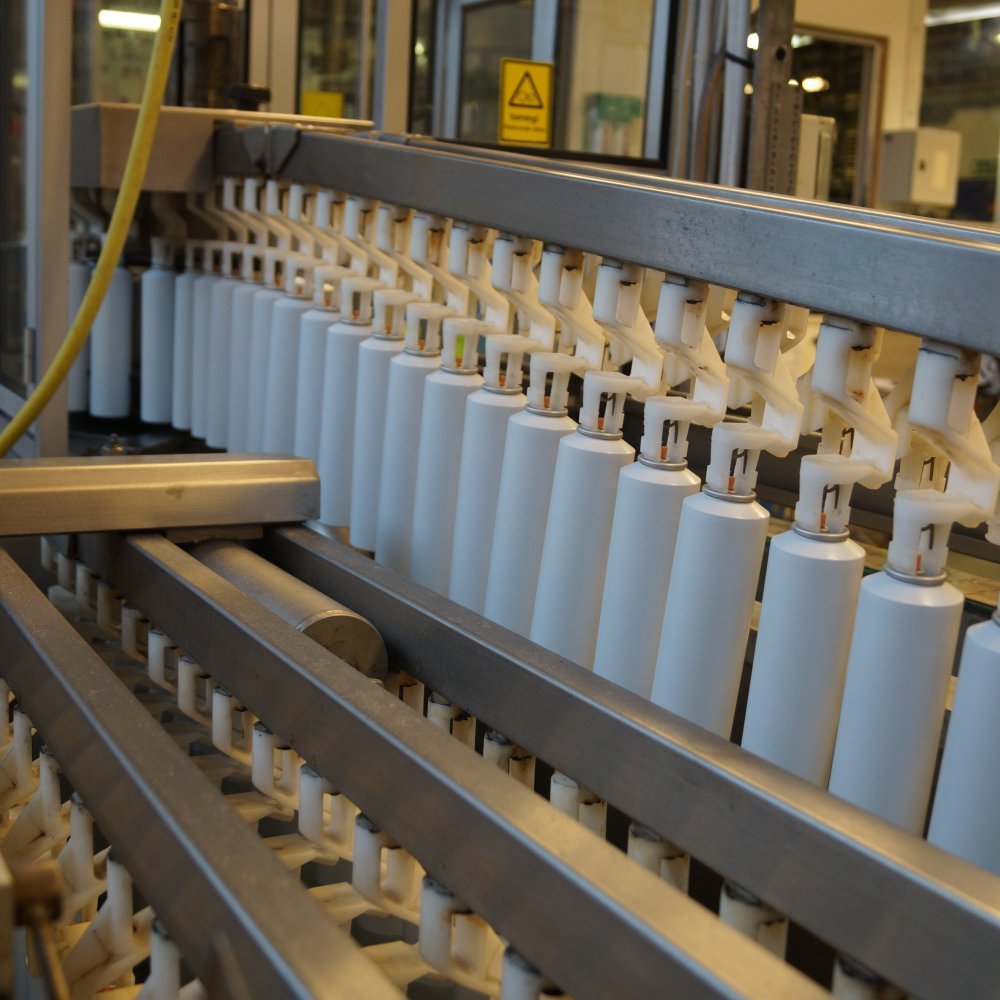 Scaling up and starting production
Once you have approved your prototype and placed an order for manufacturing, the product developer creates the documentation and template for efficient production scale-up. During the first manufacture of your product, our production line and product development staff work together to confirm that the details required for your particular product to obtain its unique properties are correct also on a larger scale.