2022-03-01
In a truly global effort, Paragon Nordic and 35 other companies and associations within cosmetics and personal care have joined forces to form the EcoBeautyScore Consortium, aiming to develop an industry-wide environmental impact assessment and scoring system for cosmetics products.
The EcoBeautyScore Consortium is now up and running. It intends to provide beauty consumers with clear, transparent, and comparable environmental impact information on a shared science-based methodology. Paragon Nordic is one of the 36 founding industry players, among which you find, for instance, The Estée Lauder Companies, Johnson & Johnson Consumer Inc., L'Oréal Groupe, LVMH, and Unilever. The consortium also calls on cosmetics and personal care companies and professional associations worldwide to join this unique endeavor.
The plan is to co-create a method for evaluating and conveying the environmental impact of the formula, packaging, and usage of cosmetic products. It includes, e.g., a common way of measuring the environmental impact throughout the lifecycle of products, a shared database of ingredients and raw materials, and a scoring system to inform consumers.
"I'm immensely proud that Paragon Nordic will partake in the EcoBeautyScore consortium," says Malin Burstedt, Head of Product Innovation & Development at Paragon Nordic. "As the finalized tool will be made available not only to consortium members but to cosmetics developers and manufacturers worldwide, we won't become competitors in sustainability but instead work together."
Paragon Nordic has embarked on an ambitious journey to become sustainable in all aspects of the business, from supplier requirements to product development and production.
"We have since long worked hard to improve our products and services to customers with regard to the environmental impact," says Lars Blak, CEO of Paragon Nordic. "One of the most challenging parts is calculating the environmental impact of a product. Therefore, with tremendous enthusiasm, Paragon Nordic joins forces with esteemed companies in the global business of cosmetics to suggest ways forward to create an open standard."
Read the EcoBeautyScore Consortium press release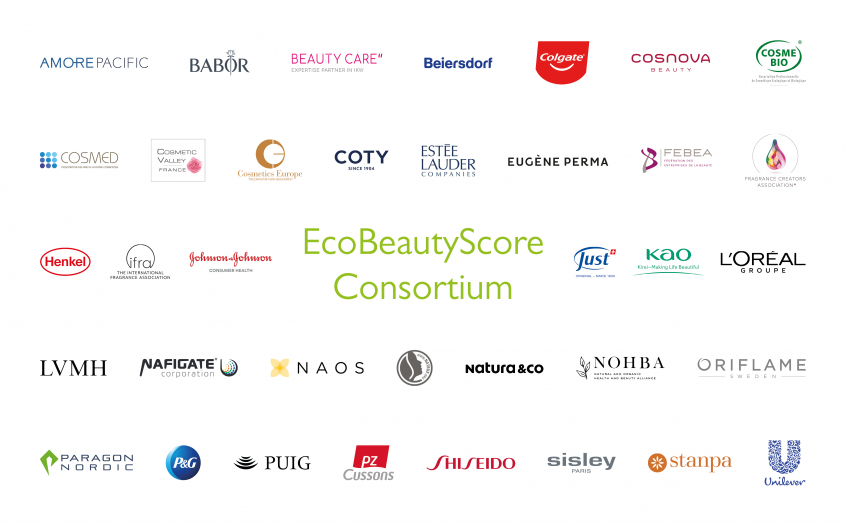 Back to news feed