Realizing product ideas for leading brands
Industry & Car Care


Product development and contract manufacturing
Industry & Car Care


Sustainability and quality in focus
Industry & Car Care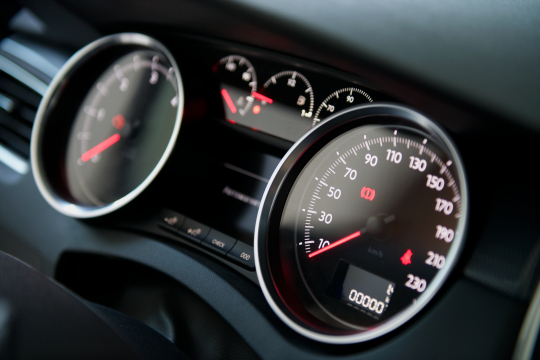 video
Industry & Car care products of highest quality and best functionality!
Your product should reflect your brands characteristics as well as your target groups requirements and expectations. In order to develop the perfect product for your brand, we take your product idea and together with you discuss the market possibilities as we evaluate both content and packaging in order to obtain an optimal solution. We can fill products with aerosol techniques but also in a variety of other packaging options depending on what is best for the end customer.
With a wide product range of industrial and technical product concepts charachterized by tradition and innovation, we help you to innovate and improve your product range with products that both take into account the environment and deliver the highest quality and functionality.
The product range includes car care products, lubricants, paints and degreasing/cleaning. Together with you we develop products that enhance your brand and add value to your customers. Click below to read more about the different product categories!
Quality and environmental care
The environment and quality are important criteria in the choice of products. Therefore experts on environmental legislation, quality and purchasing are integrated in our teams. Together we not only ensure that your product meets applicable requirements and legislations but also try to exceed them. Read more about our services here!
Degreasing and cleaning
The needs when it comes to cleaning and degreasing are different within different segments and therefore requires different solutions. In the industry sector, there are many situations where this type of product is required, for eg before the final painting of the products in production, but also for service and repairs. Electrical components are another example where these products have been widely used.
The product is developed based on your requirements regarding functionality and where the products are to be used. Demands regarding workplace factors and external environmental factors are naturally also a part of the work.
Some examples of products in this area are:
Brake cleaner/machine cleaner
Textile cleaner/leather cleaner
Electrical component cleaning
Air spray/Blow clean
Window cleaner
Car care
The car is for many an important part of life and we take care of it and keep it in good condition. There are several different products in this area, they mainly apply to the maintenance of the car's exterior and interior, but also include various lubricant products for the engine and electrical system.
We have a wide range of products but also work constantly to develop new products and improve our existing product range both in function and environmental factors.
Together with you we create products that can strengthen your brand!
Some examples of product areas are:
Car shine
Start gas
Textile cleaning
Lubricants
Silicone spray/silicone pins
Corrosion protection
Water proofing
Lock spray
Paint
Paragon Nordic develops products together with several of the major paint manufacturers in the Nordic countries. The product range is wide, from advanced product painting to temporary markings. There are eco-friendly waterborne systems and more traditional solvent-borne paints. Corrosion protection products is an important area where the products are suitable both for private consumers and industrial applications. With the ability to offer both colors filled as aerosols and filled in other packaging options we will find the right product for your brand!
We have long experience in the marker product area where we have products for timber marking, road marking, temporary labeling, product marking, parking marking, labeling in construction, water and sewage, telecommunications, etc. Repentance colors are also a popular product category that can be adapted to different purposes such as in industry to improve injuries after transport and for maintenance or service.
With a wide range of products including markers, paint colors and corrosion protection colors the possibilities are endless and together we will find the color solution that fits your consumers and users!
Lubricants
Lubricants is a broad product category that can be used for many different purposes. Paragon Nordic works to develop the right product for your niche. It may be consumer products such universal sprays, or for sports and leisure but it can also be specialty products for the lubrication of complex machinery working under great pressure and in extreme environments. Customer needs determine the choice of ingredients and of course the choice of packaging and accessories.
Do you want to know more?
Contact us!
---
Please contact one of our Key Account Managers and we will tell you more about how we can develop and produce your next product together. You will find them HERE.