WELCOME TO PARAGON NORDIC
Innovation & product development
With 60 years of experience and focus on innovation vi realize your product ideas.


WELCOME TO PARAGON NORDIC
Wide product range & packaging options


Sustainability and consumer experience
We work to renew products and realize product ideas that improve people's lives and create a more sustainable world
MEETING THE FUTURE
Together we work to make the world a better place
---
At Paragon Nordic we always aim to be a partner that with knowledge and involvement develops and realizes products and brands in a high quality and sustainable manner. Our vision is to renew products and realize product ideas that improve people's lives and create a more sustainable world. Together with you we want to, one product at a time, take the consumer product sector into a more sustainable world at the same time as we improve and enhance the customer experience.
Looking for a CDMO/Private Label partner?
Why choose Paragon Nordic?
Your brand and products are the heart of your buisness. We understand that you want the best CDMO partner for your products. And we hope that we are the partner for you! Below are some of the advantages of choosing Paragon Nordic.

Dedicated team
As a client at Paragon Nordic you will have your own dedicated team lead by your Key Account Manager. They work with one goal - to meet your expectations and help you put your product on the market.
Read more

Our clients
We are proud to work with all types and sizes of clients from the latest indie brands to the largest retail chains. They are all unique with their own vision and brand identity and are known in the market for values such as innovation, environment and quality. Our customers stay and grow with us - it's the best possible grade we can imagine.
Read more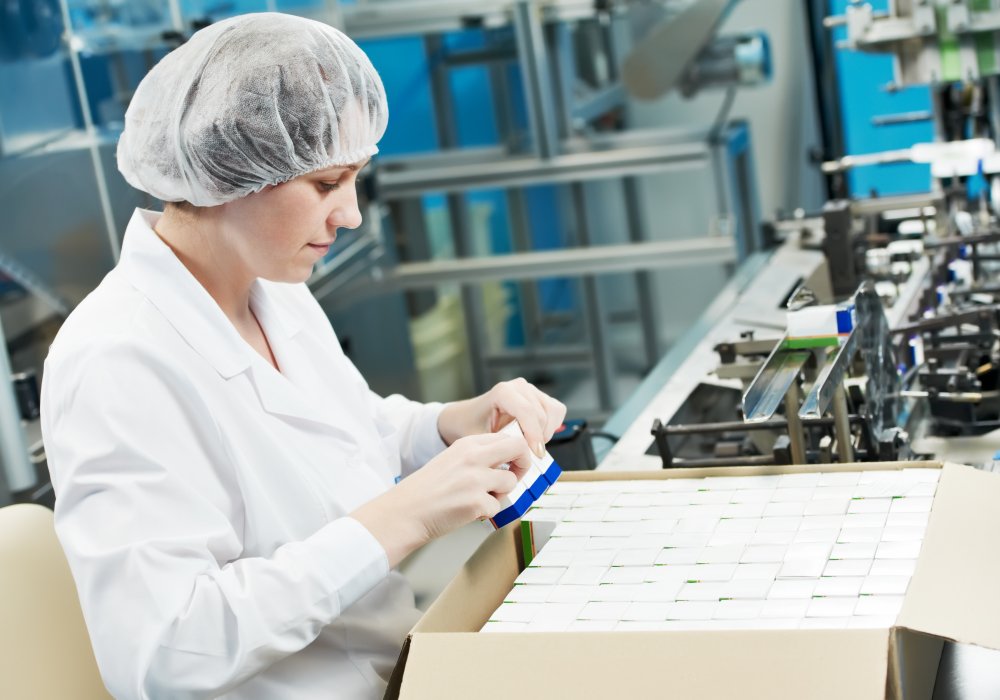 Quality and sustainability
Quality and trust are key values for both you and your consumers. In order to ensure us and our customers that our products are of high quality, we work after and comply with multiple regulations and certifications such as ISO 14001, ISO 9001, GMP for cosmetics (ISO 22716) and GMP for pharmaceuticals. We also have experts who help you all the way from a product idea to finished product with services such as registrations, design, product development, environmental labeling, safety data sheets and regulatory issues.
Innovation and product development
Society is moving fast and so are consumers expectations on their products. Both from a user experience and sustainability and ethics perspective. Our experienced product development team both have the knowledge and experience from the more than 600 unique products we develop every year and stay on top of the latest trends and raw materials giving you the best possible support when developing your next products.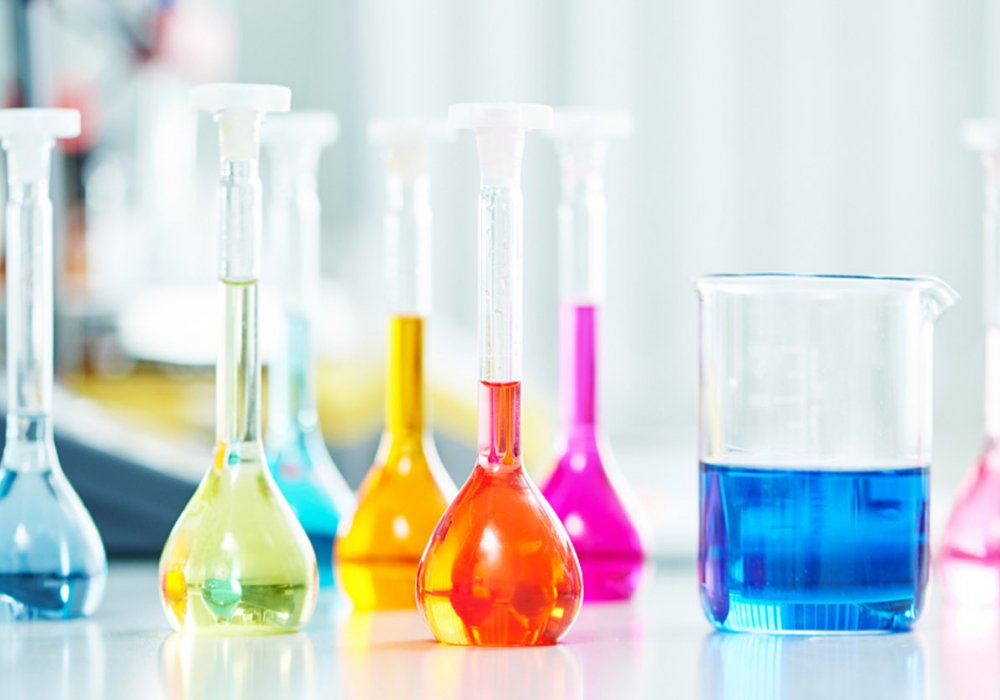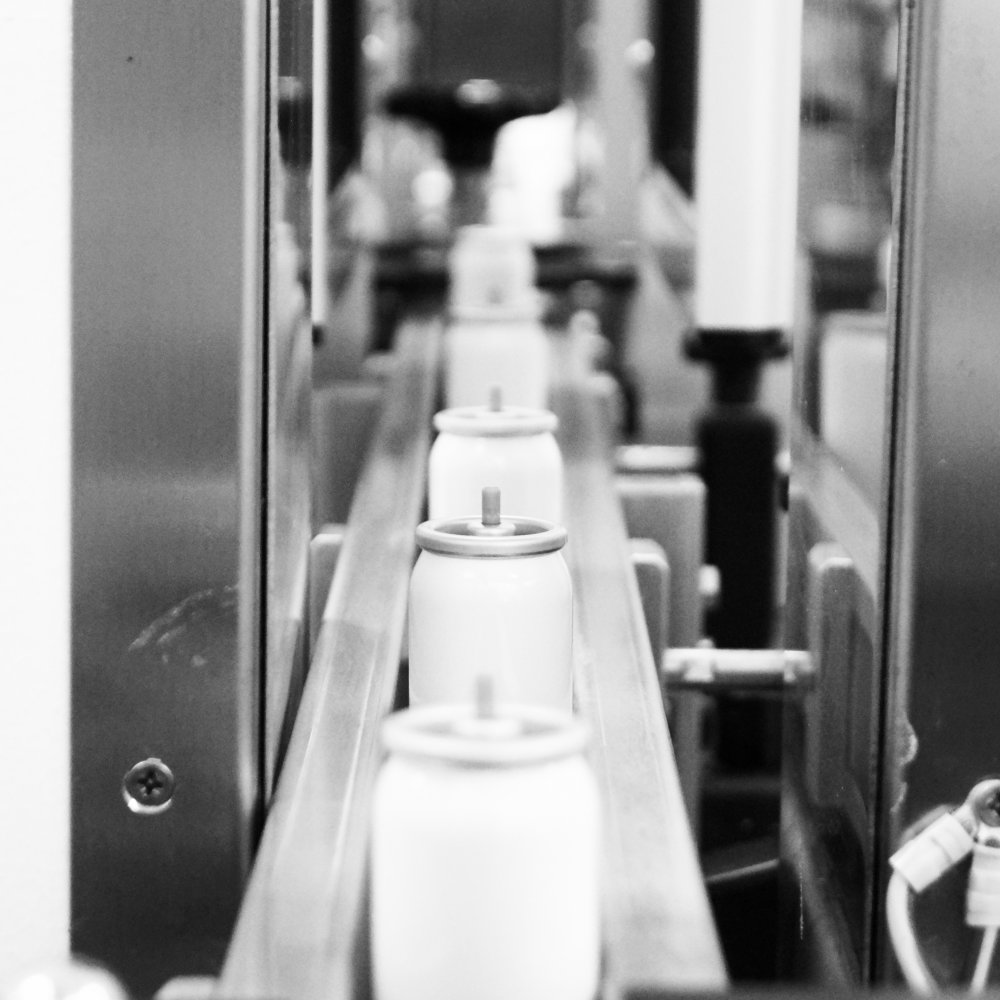 Certified manufacturing
Paragon Nordic manufactures your products in Sweden, Norway or Lithuania depending on your preferences and product types. Our units work in accordance with ISO regulations and/or high demands and regulations. We continiously invest in our facilities in order to be able to offer the latest product types in the best possible way. We are proud to, as the only contract manufacturer in the Nordic countries, offer products in all our product areas manufactured not only in plastic and glass packaging but also as aerosols.

News